Summer Playground Outings with Joli Moli
Tis the season for time outdoors! One of our favorite summer activities outside is picnics at the playground. While it's fun to spend time outdoors and great to sit down and eat with the kiddos, picnics and days at the park can require some thinking ahead. What will you prepare to take? How will you transport all the items you plan to use? Do you have picky eaters who will be upset if their food touches?
While all Joli Moli products are multifunctional and great for on-the-go, a few stick out as potential key helpers in your planning your hassle-free day. Using products that are easy to clean, safe for kids and are easy to pack are all crucial to making your park-going and picnic trip mess-free.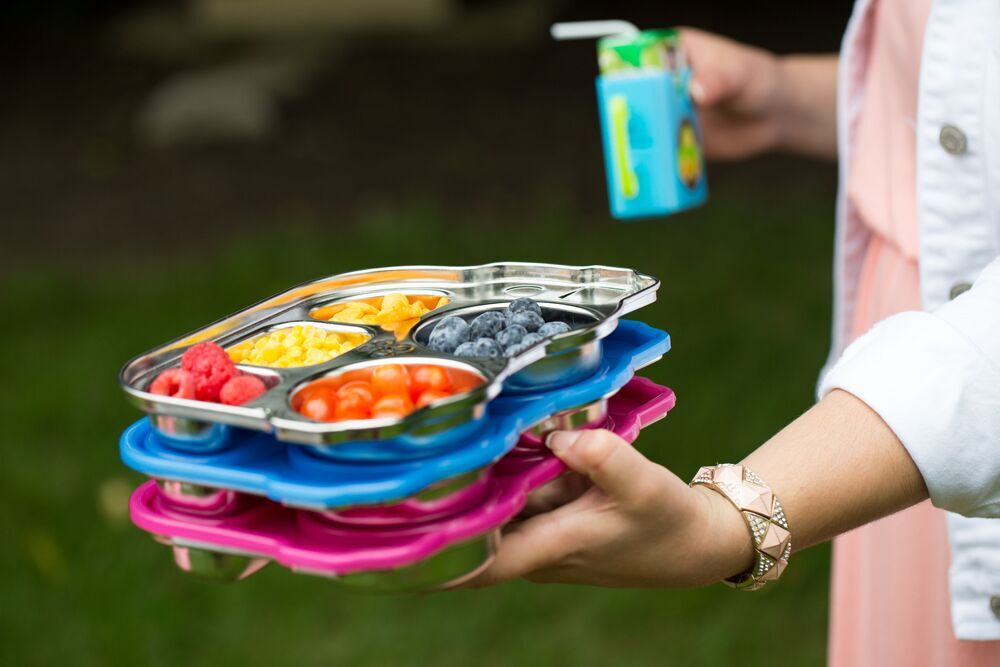 Innobaby Din Din Smart Bus Platter
Have a child who is insistent on their food not touching? The Din Din Smart Stainless Bus Platter has five divided compartments that make it easy to keep foods from touching each other, and the smaller sections can even be used for dipping sauces. With colorful lids it's easy to take these platters on-the-go and stack multiple on one another. These perfect platters are the solution to your meal-packing problems.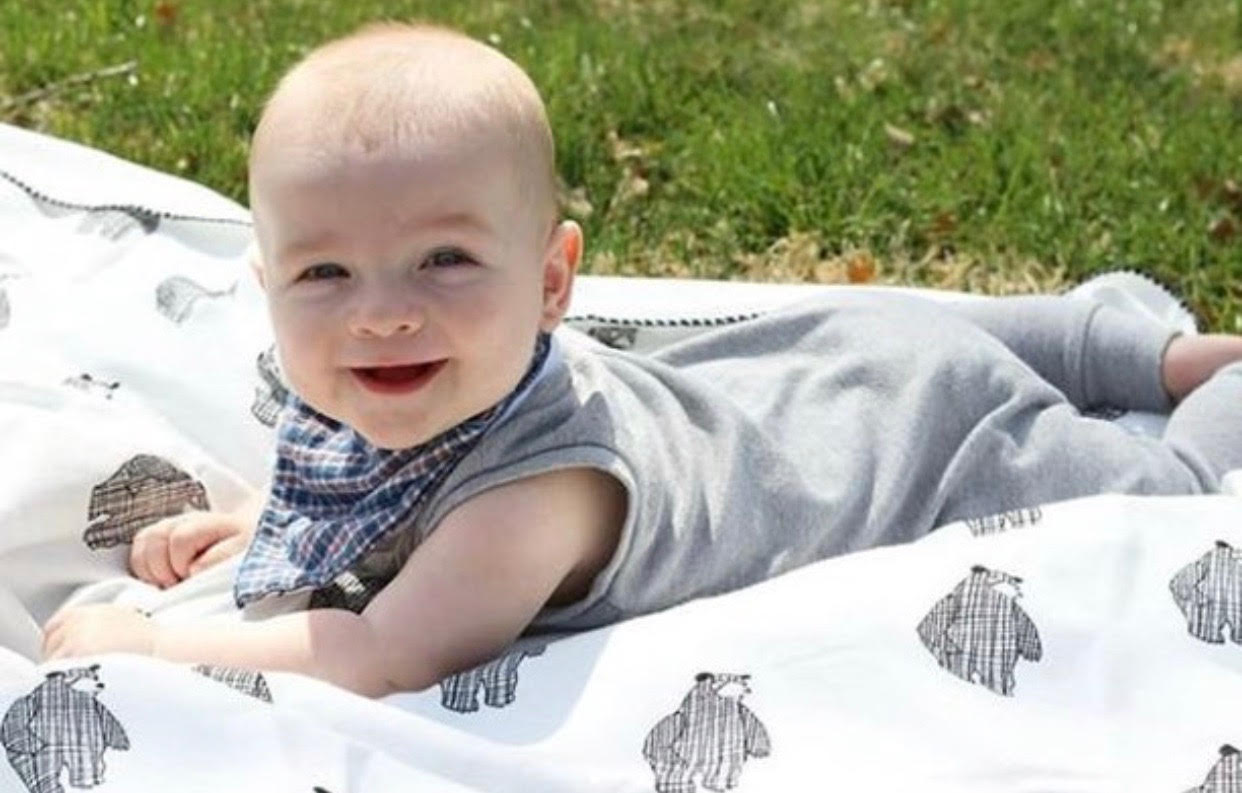 Dono & Dono Ultimate Blanket
Make sure everyone has a little elbow room on the picnic blanket! The Dono & Dono Ultimate Muslin Blanket measures 55 inches by 70 inches and can comfortably fit you and the little ones. With its absorbent, breathable fabric, it is quick to dry should any spills occur and will keep everyone cool while eating. Need a stroller cover on the way to the park? The blanket can easily double as a stroller cover to provide shade and eliminate distractions should your child need to nap on the way home. The Light Muslin blanket (pictured above) also works as a great picnic blanket.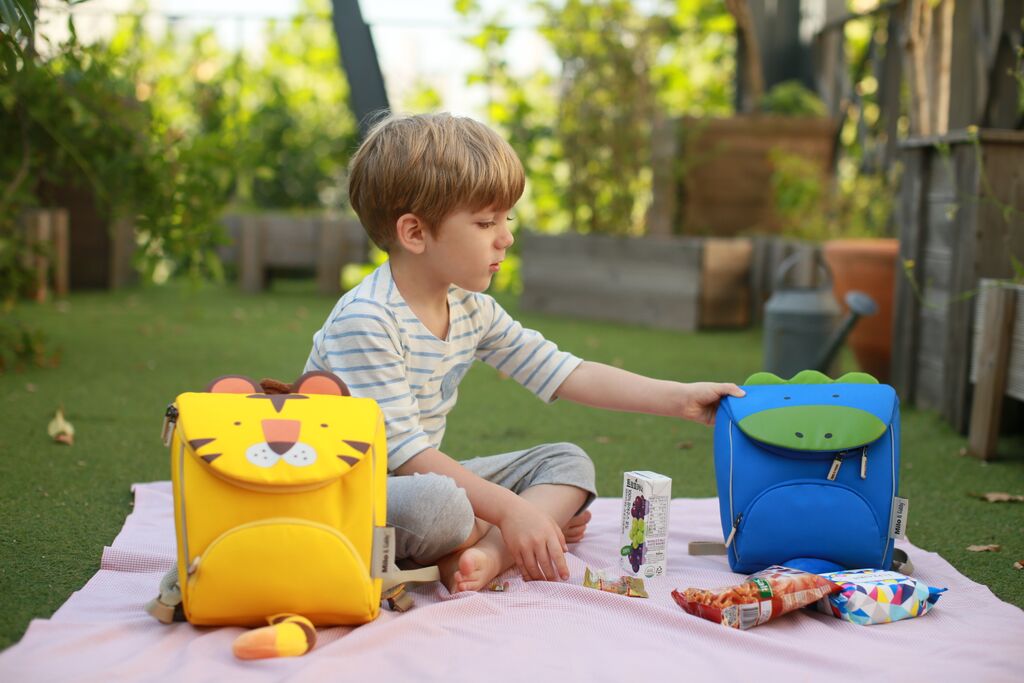 Milo & Gabby Animal Backpack
Kids love to be part of the fun, so pack their Milo & Gabby Animal Shaped Backpack with a small snack or water bottle. Fully insulated, the backpack is great for keeping water cool on those warmer days. With an optional safety strap, you can let them have some freedom and remain stress-free by keeping them at a safe distance. After a hot day on the playground, cool water will be the refreshment they need.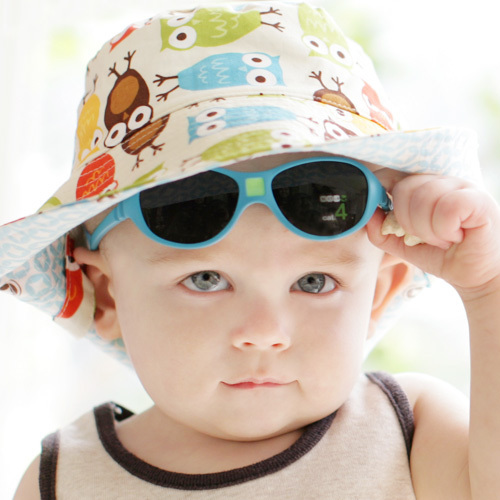 Coverage, please! While we love some fun in the sun, keeping the UV rays off your kiddo's face is important. Keep their hair controlled and provide some coverage from the summer sun with a Kinderspel hat. Lightweight and easy to adjust for your child's comfort, the Kinderspel hats are great for adding a touch of style and accessory to their playground look.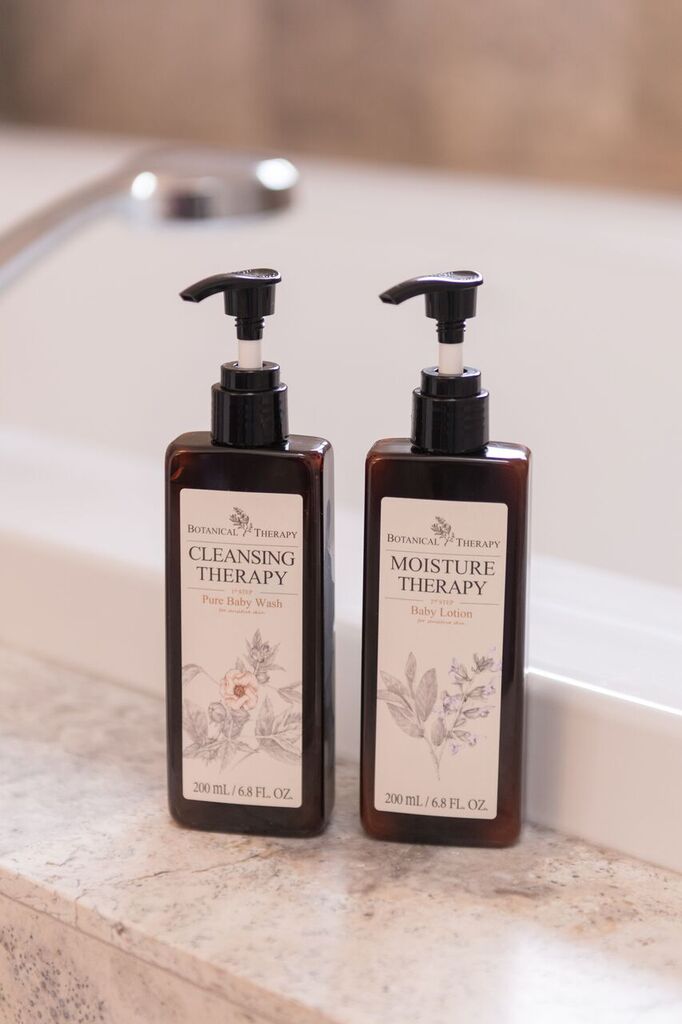 We all know that playgrounds are not the cleanest place in the world. After a long day outside, clean, moisturize and protect your little one's skin. The Botanical Therapy Baby Wash creates a gentle foam that is soft and less irritating to a child's skin, and the natural botanic ingredients soothe skin and lock in moisture.Botanical Therapy products are gentle, but are sure to clean your child's skin thoroughly!
Taking your children to the park to play and picnic is as easy as 1-2-3 with these multifunctional items from Joli Moli. Simplify your park outings and enjoy this summer more with hassle-free solutions.
What are your park-going necessities?