Five Products You Will Use Beyond The Baby Years
They say the days are long, but the years are short. As a parent, you want to invest in products your little one can use for years to come. When products are labeled specifically for baby, toddler or child, it can be challenging to purchase products that you are confident will last beyond the baby years. For some, less is more, and finding products that you and your baby can use throughout their childhood is important.
When deciding whether a product can be used for years to come, it's important to consider some basic questions: Is this product multi-functional? How can this product fit my child's changing needs? Should I opt for quality over quantity? Making purchasing decisions on products that that will serve you for years can help reduce clutter and simplify your first years as a parent.
Joli Moli offers a variety of versatile products that can serve beyond the baby years. With multiple uses and quality construction, these items may become lasting family favorites for your little one's childhood. Here are a few of our favorites that stretch from a baby's first days home to well into their childhood: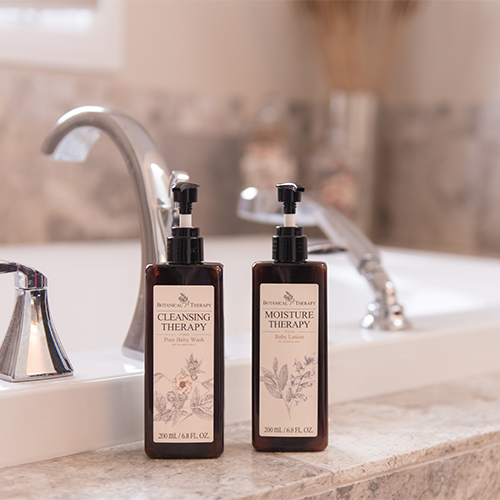 A healthy skin routine can start as early as a child's first few months. But it shouldn't stop after the baby years! The Botanical Therapy Lotion is designed to lock in moisture to prevent dryness and inflammation. With a refreshing formula that contains sage flower extract, this lotion helps calm and soothe skin. Keeping your little one's skin healthy is a life-long mission, and Botanical Therapy can be the solution.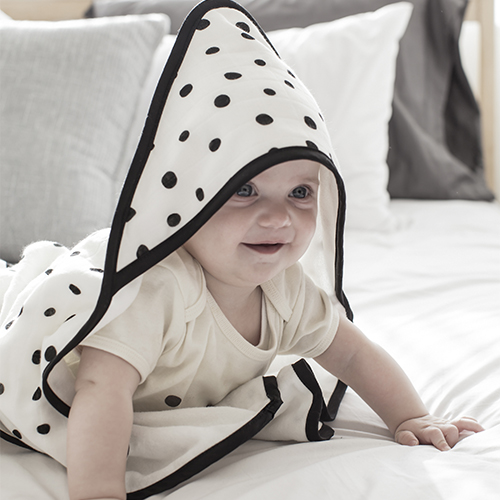 There are few feelings that match the comfort of being wrapped in a warm towel after bath time. The Dono & Dono Double-Sided Hooded Muslin Towel provides a cozy and soft cocoon for your child after bath time. Crafted with 100% cotton terry on one side and silky cotton muslin on the reverse, it is absorbent, durable and gentle against a baby's skin. Measuring 29 inches by 29 inches, the towel can be used well into the toddling years making it a perfect item for the everyday bath time routine.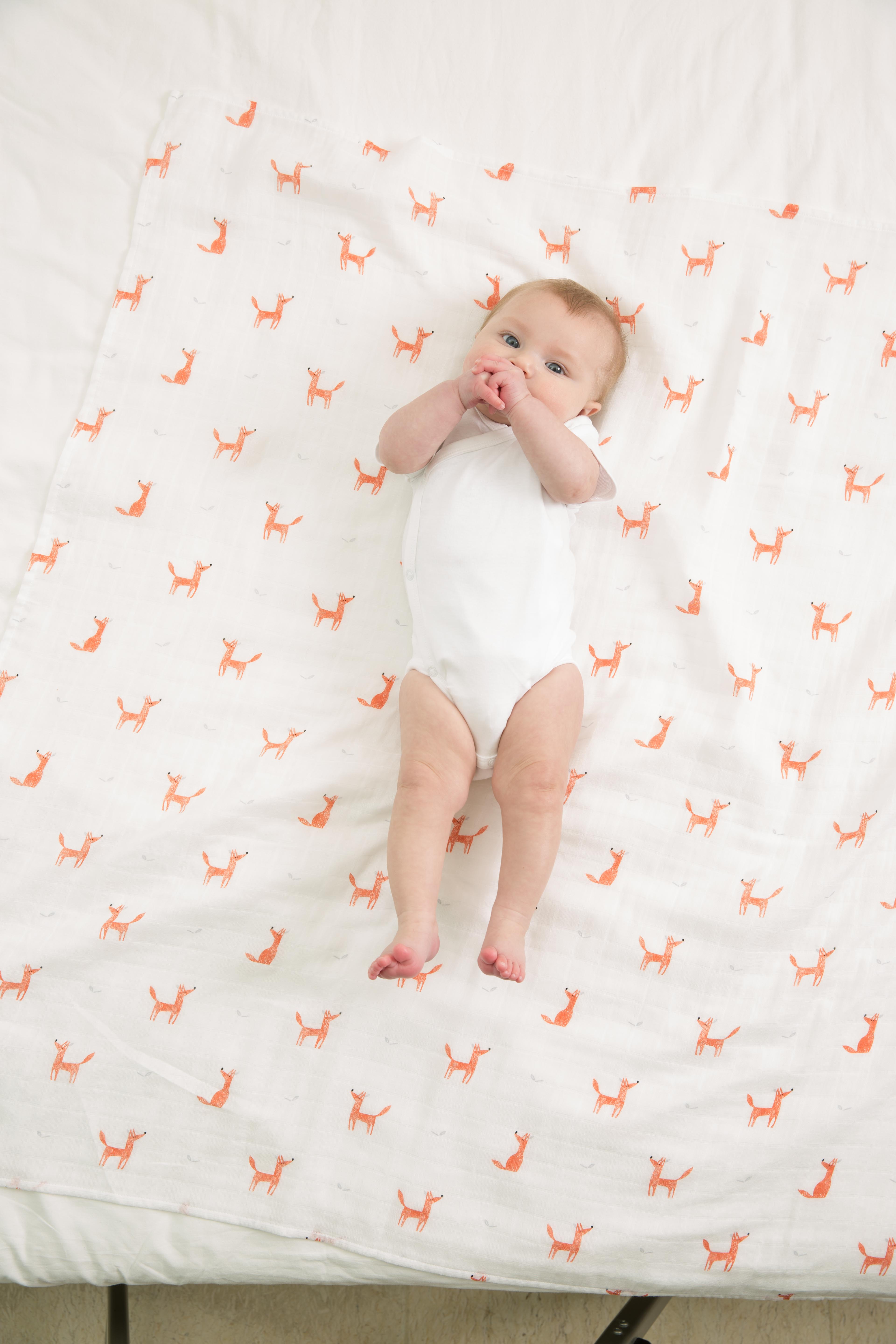 Little Fennec Muslin Cuddle Blanket
A blanket will be a consistent necessity throughout their childhood. The design of the muslin blanket sets it aside from others, making this childhood staple more gentle than ever. Wrap your little one in double layered cotton muslin fabric that is soft on skin, moisture wicking, deodorizing and blocks out harmful UV rays. With many ways to use this functional blanket, the versatile muslin blanket will be a favorite for years to come.
Innobaby Bathin' Smart Fish Scrub
Great for combating cradle cap and gently washing delicate infant skin, the Innobaby Silicone Fish Scrub is great for a child's earliest days. Double-sided with over 3000 hair-like silicone bristles, this fish scrub is antibacterial, mold-resistant and can easily be sterilized making it a bath time essential for children of all ages.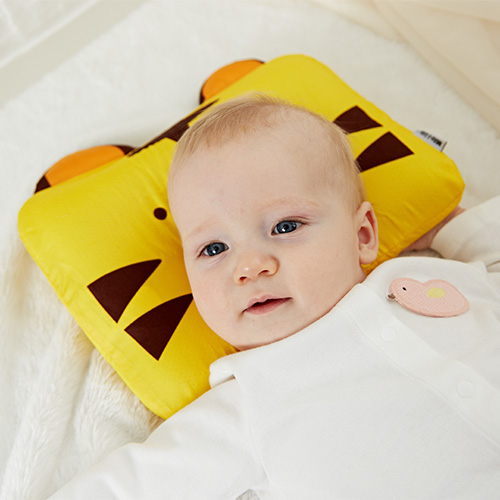 Perfect for cuddling, road trips or reading time, small pillows with friendly faces provide constant comfort day or night. Designed to maintain a constant temperature and constructed with 100 percent cotton material, Milo & Gabby Baby Pillows are sure to be your child's side for many years. Whether it supports your baby's head during playtime or serving as a travel companion, baby pillows aren't just for the infant years.
There are so many options to choose from, it can be challenging to determine which products are the best buys. Choosing products that are functional in a multitude of ways can help provide your family with favorites that will last beyond the baby years.
What products do you plan to use throughout your little one's childhood?