Welcome to JOLIMOLI!
Jolimoli's mission is to provide amazing baby essentials for your JOLI (cute & pretty) baby for MOLI (most caring & amazing girl) parents looking for the best baby products for their little ones.
Our curated baby essentials are third-party tested for safety, baby tested for durability, and mama/papa tested for usability.
Let's get JOLIMOLI!
Our Brands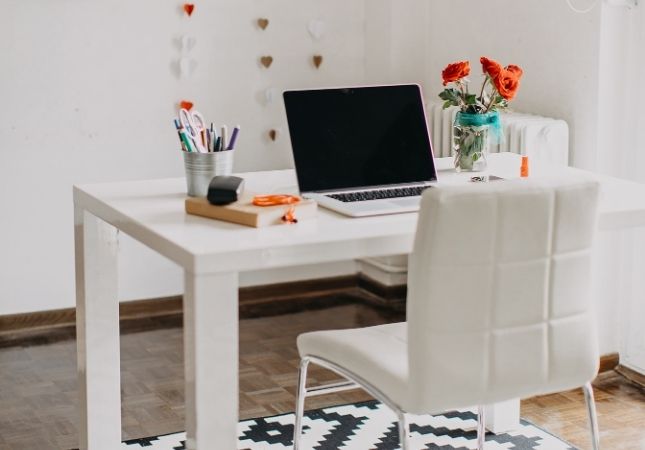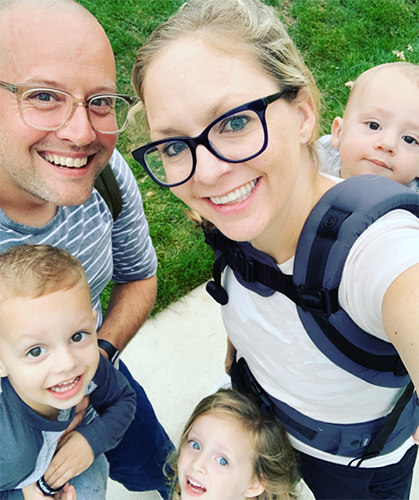 Adorable Friends

Originally founded by a husband-and-wife team with four children and two pets, Milo & Gabby was created to change pillows from average to extraordinary.
Milo & Gabby Adorable Friends Bedding combines the comfort of a favorite stuffed animal into premium bedding for baby and kids that includes pillows, blankets, comforters, sleeping bags and more. Milo & Gabby's goal is to make kids' lives more cozy and comfortable.
Find your child's favorite adorable animal friend!


Baby Fashion Leader

Kinderspel was born from the concern that pursues precious value for your baby takes first step toward new world.
Baby fashion brand kinderspel develops creativity and genuineness, and our top quality and safety will grant value to your adorable child.


Where Dreams Blossom

Sagepole was created from the motive that kids love their own space by remembering the cozy feeling when they were in mommy tummy.
By offering an independent and emotional place for your kids, Sagepole will guide our child to have an illimitable imagination.


Donodono is a gift in Italian, which means a gift for our newborn baby.
Dono&Dono Premium Baby and Toddler Bedding made with luxurious fabrics including bamboo muslin, premium cottons and cotton flannel. These multi-functional blankets might just become your baby's favorite security blanket!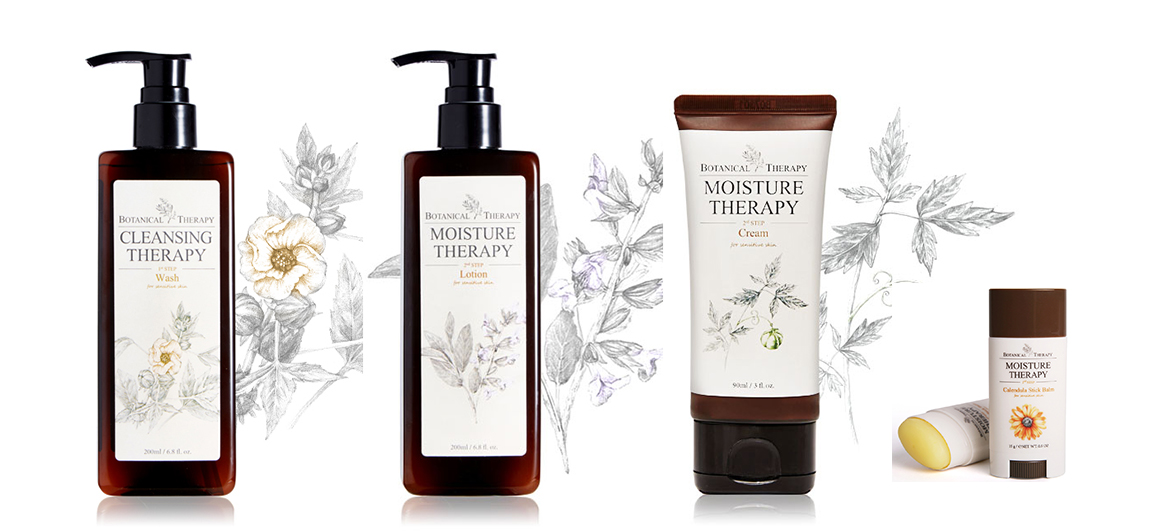 Our Botanical Therapy line features safe and natural ingredients designed with baby's delicate skin in mind. Featuring our exclusive 3-Step system that cleanses, moisturizes, and protects baby's skin and encourages healthy skin routines from birth. All of our products are formulated with hydrogen water, scientifically proven to prevent the spread of free radicals, leaving baby with healthy pH balanced skin. Created in South Korea, a global leader in skin care expertise and dermatologist tested to be safe and non-irritating for baby giving parents peace of mind. Use everyday to maintain naturally soft and healthy skin.